Highlighting a Special Friend of More Mesa
One of the delightful aspects of our Monthly News Reports are the wonderful photos of More Mesa that accompany each report. These photos, like almost all the photos on our More Mesa web site, have been created by Lynn Watson; our web manager and photographer extraordinaire. This month's news features some of Lynn's favorite photos of More Mesa. To learn more about Lynn, and some of her many contributions to MMPC, visit the Friends section of this web site.
Sign Up on Line
And speaking of Lynn's work, a new feature has been added to our web site. Anyone interested in becoming More Mesa Preservation Coalition supporter can now sign up on line by clicking the button on the right hand side of the home page. It's simple, easy and takes virtually no time at all. If you are already a supporter, encourage your friends who care about More Mesa to sign up as well.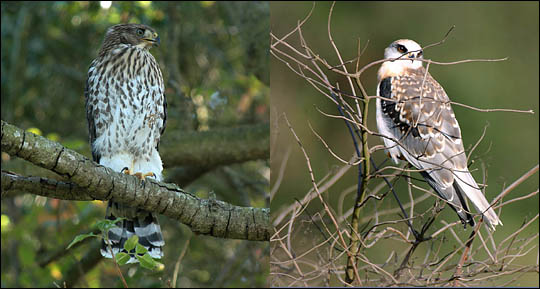 Favorite landscape and bird images from More Mesa.