Bio Study Report
We are still awaiting release of the draft report on the year long Updated Biological Resources Study of More Mesa.  Field work was completed in the early summer and the report is expected to be out within the next month or so.
Another Award for the More Mesa Handbook
MMPC is both pleased and honored to report that the More Mesa Handbook has received yet another award as an educational document.  This recognition, also from the American Planning Association was garnered in a competition for all of California! The award will be presented at a statewide event at Lake Tahoe in mid September.
People
The More Mesa Preservation Coalition is pleased to announce that Caroline Robillard has recently joined our Board of Directors. Welcome Caroline!   We are also happy to report that two interns from UCSB have joined our team as well. Jillian Roberts and Brecken Smith will be working with Board members on a wide variety of tasks: including building our supporter base, wildlife observations and research.  Look for profiles of these new team members in upcoming features in our "People" section.  We also welcome the more than 100 people who have joined our list of supporters during the past year.  The graphic below, showing our nearly 1000 supporters, clearly illustrates the strong constituency of this wonderful open space.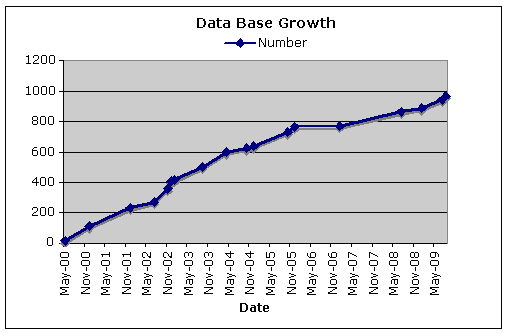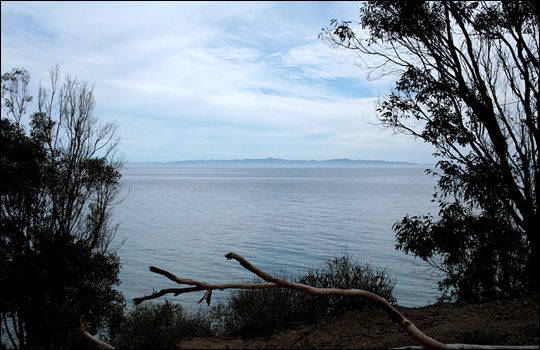 Channel from More Mesa in August, 2009.