As the year comes to a close, we would like to share some highlights of MMPC's work in 2007:
More Mesa was offered for sale in early January, at an asking price of $110 Million.  There seem to be no serious buyers at this time. However, if the developable area on the 265 acre property were larger than currently allowed 40 acres, it is likely that prospective buyers would be extremely interested.  The only way to change the allowable development envelope is if a new Biological Evaluation were conducted.  In October, the owner of More Mesa requested that the County of Santa Barbara arrange for such an updated Biological Evaluation.  MMPC has already made suggestions about what should be included in the Scoping Document for this study and is following this activity very closely.
MMPC has committed to the creation of a multipurpose More Mesa Handbook dealing with its resources, history and constraints.  The handbook is being funded by a generous grant from the Goleta Valley Land Trust.  We expect it to be published in early 2008.
We have completed the analysis of more than 300 Usage Surveys submitted by members of the community who regularly visit More Mesa.  The results of this survey will be posted on the web site in 2008.
In mid July, a fire broke out on the eastern edge of More Mesa.  MMPC is monitoring the recovery of native and non-native plants in the five-acre burn area on a bi-weekly basis.
Finally, in pursuit of our mission to preserve More Mesa forever, the More Mesa Preservation Coalition (MMPC) has presented several illustrated talks tailored to the needs of the specific audiences.  We are planning many more for 2008.  In addition to illustrated talks, we have also produced a useful and concise press packet for distribution to local media.
Thank you all for your wonderful support and for loving this very special place.
Our warmest holiday wishes to all of you.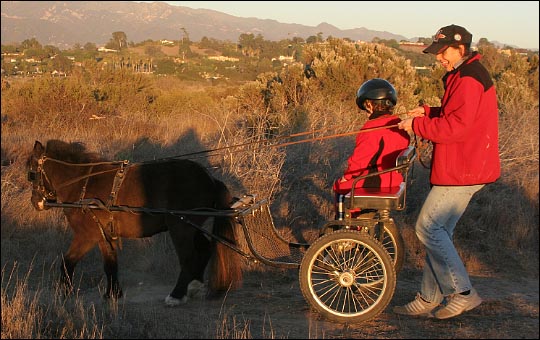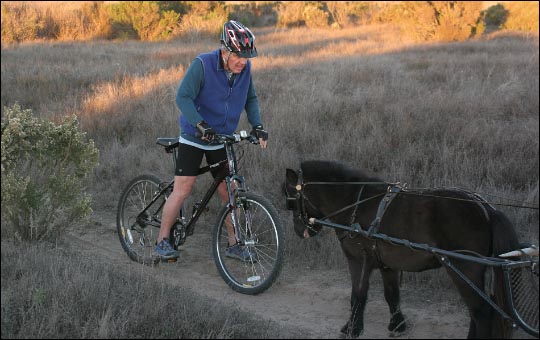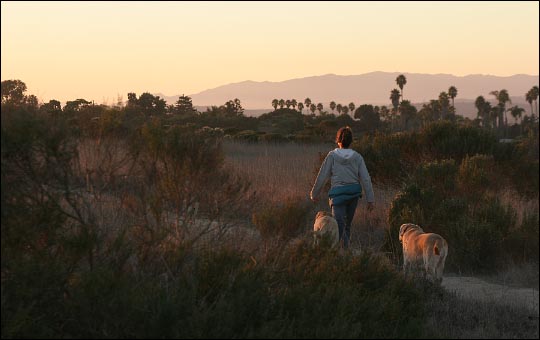 Community use of More Mesa on Sunday evening, December 2, 2007.