We have two exciting pieces of news to report this month!
First, our very own MMPC Board member and Treasurer, Dave Peri, has be named "Man of the Year" by the Santa Barbara Foundation … an organization established in 1928 to enrich the lives of the people of Santa Barbara County through philanthropy.  The Foundation awards more than $20M in grants every year to help the less fortunate, offer education and cultural opportunities, and enhance our environment.  The award was presented at a luncheon on March 26th at the Coral Casino.  Dave certainly deserves this award for all the wonderful work he does in several major areas of our community, and especially for the More Mesa Preservation Coalition.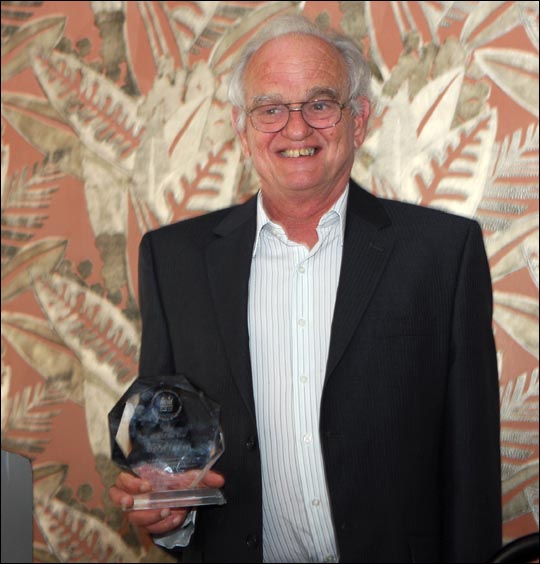 Congratulations Dave!
Second, we are pleased and most gratified to report that the More Mesa Handbook has received an award for Excellence in Education from the American Planning Association –  California, Central Coast Section.  The award, presented at a dinner in Avila Beach on April 4th, named both Amec Earth and Environmental and the More Mesa Preservation Coalition as recipients. Lisa Burnes accepted for Amec, as Dan Gira, the Amec Program Manager, and the Handbook's principal author, was unable to attend. Valerie Olson, representing MMPC had the opportunity to speak briefly about the significant impact of the Handbook on the Santa Barbara community and its importance for the future preservation of More Mesa.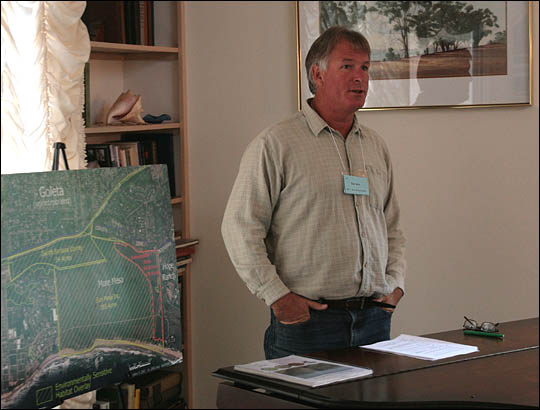 Congratulations to Dan Gira, AMEC