Happy New Year from the More Mesa Preservation Coalition !
Although there has not been much rain so far this season, More Mesa is already becoming green and lush.  Many of our friends and neighbors have been celebrating the holidays with their families by strolling, hiking and riding out on More Mesa.
And, our winter avian visitors have been enjoying More Mesa as well.  For example, as many as four Northern Harrier Hawks have already been reported, in a single sighting.  Moreover, it seems that permanent resident species are taking advantage of abundant food resources as well.  The pair of White tailed Kites that permanently live on the eastern end of More Mesa have been joined by two more kites, as up to four of these beautiful birds have been regularly observed in a relatively small area of eastern More Mesa.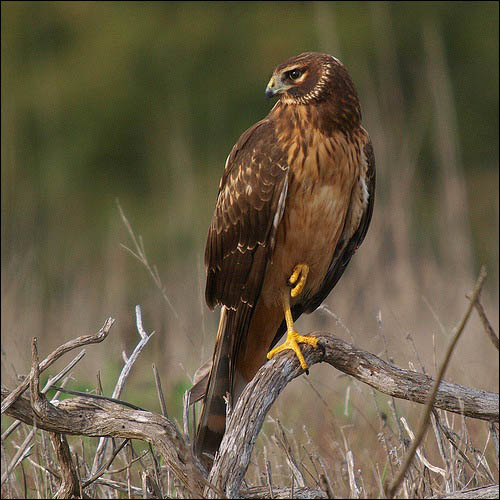 We are indebted to Yuji Kosaki for his excellent photography of More Mesa birds, and especially for the wonderful Harrier image above.
As always, thanks for caring about this wonderful place and a very Happy New Year from all of us at the More Mesa Preservation Coalition!