Another note from the Board …
As reported in the February News, the Goleta Visioning Committee was formed and tasked with conceiving a vision for the Eastern Goleta Valley (Second District) 20 years from now.  The expectation is that the committee's recommendations will soon become a framework for a Goleta Community Plan update.  A draft of the document summarizing the committee's work over the past eight months is now available [here].
The draft may be accessed under the "Attachments/Presentation" column for the 9/16/06 meeting.  There are two prominent sections that should be of interest to all More Mesa supporters; Stewardship of the Environment and Open Space and Parks.  We hope you will look carefully at these, and other, sections as well.  Voicing your opinion will be a great help to the committee, and your community.  Let us know what you think of the draft via the Contact page
We live in a truly beautiful place. Thanks so much for caring about it.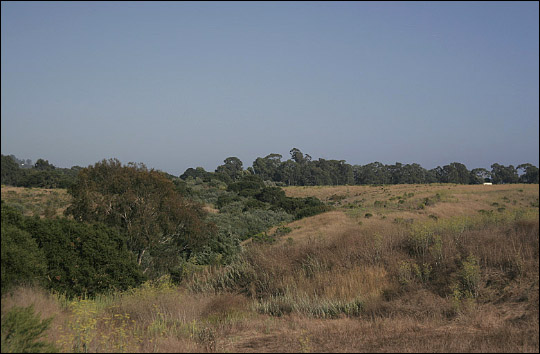 Oak Hollow, More Mesa.